Being heard clearly without disruption boosts your professionalism, especially during a high-stake meeting or a business pitch.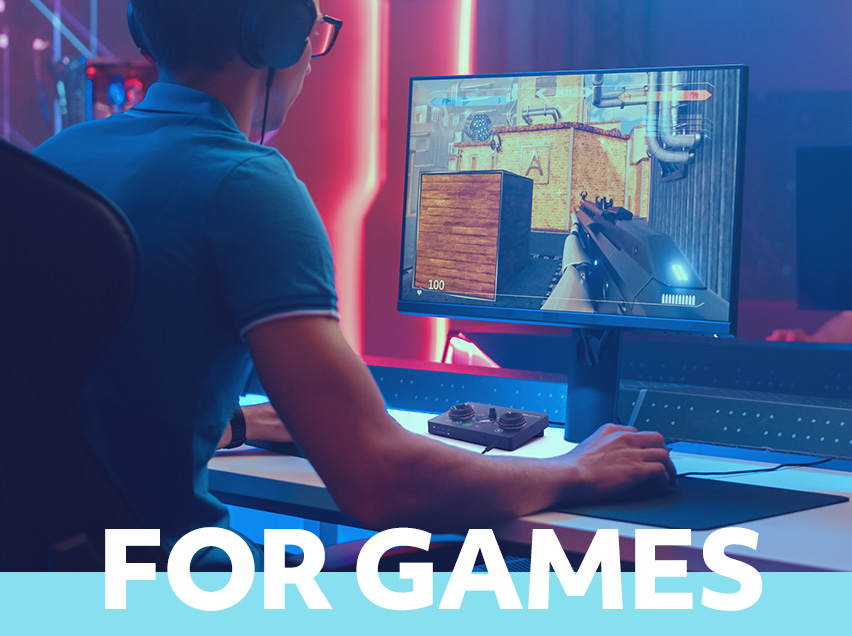 Enabling effective communication is half the battle won. Let your commands be heard clearly and lead your team to victory.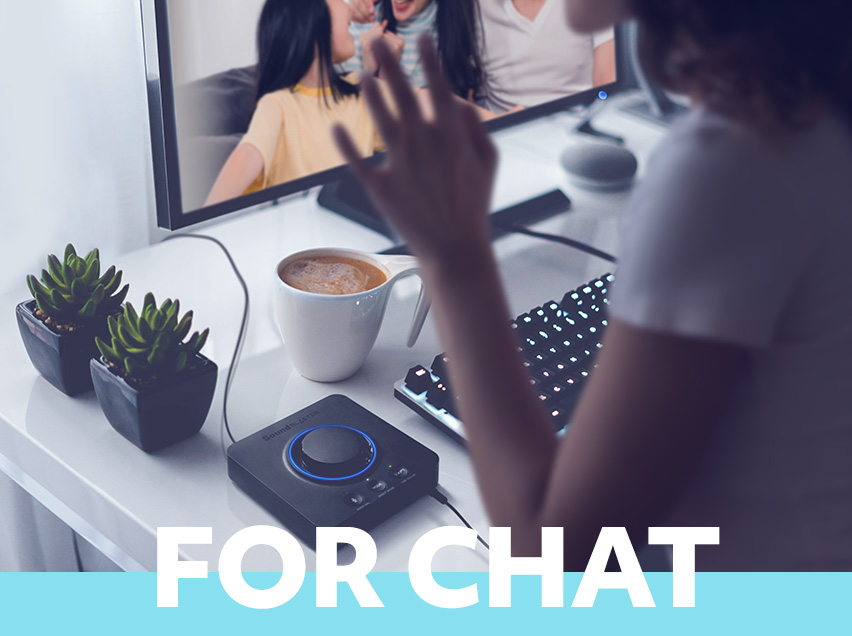 At times where you cannot be there physically, let your loved ones hear your natural-sounding voice so they can feel as if you are right beside them.